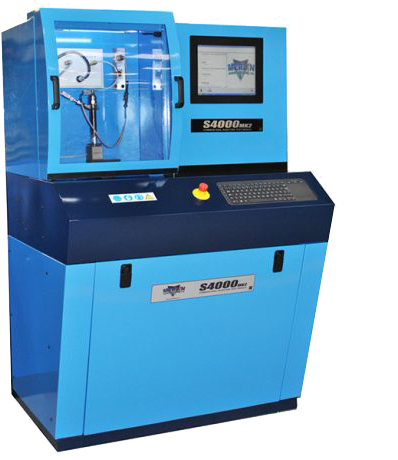 Diesel fuel injection specialists
Tyne Electro Diesel (TED) is the proud possessor of probably the best equipped independent heavy duty diesel fuel injection workshop anywhere.
We utilise OEM standard fuel injection test equipment, which is manufactured in the UK by our sister company, Merlin Diesel Systems Ltd. Before any fully reconditioned products are released, we always ensure that the most comprehensive static and dynamic test procedures for fuel pumps and injectors of all major engine manufacturers are carried out.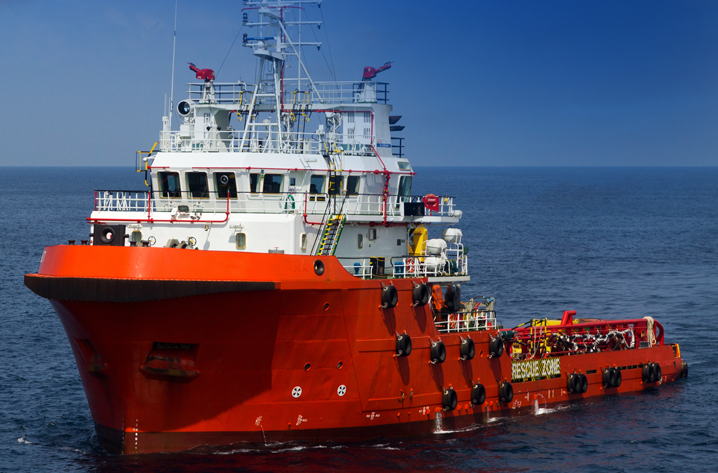 Testimonial
Michal Wilkolek of MAW Consulting carried out an independent audit of TED for a third party client.
He kindly allowed us to use the following quotations accompanying his report.
"Thank you for your hospitality, openness and presented professionalism it's highly appreciated.
From my professional perspective, I can honestly recommend your good workshop and services."
– Michal Wilkolek
Visit MAW Consulting