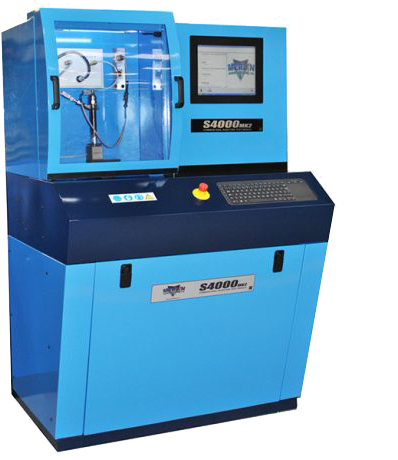 Diesel fuel injection specialists
Tyne Electro Diesel (TED) is the proud possessor of probably the best equipped independent heavy duty diesel fuel injection workshop anywhere.
We utilise OEM standard fuel injection test equipment, which is manufactured in the UK by our sister company, Merlin Diesel Systems Ltd. Before any fully reconditioned products are released, we always ensure that the most comprehensive static and dynamic test procedures for fuel pumps and injectors of all major engine manufacturers are carried out.
Having completed a move into a 20,000 ft sq. premises on Walker Riverside during the last lockdown complete with purpose-built diesel fuel injection workshop, Tyne Electro Diesel Ltd (TED) has announced further ambitious expansion plans beyond its core business in Marine, Offshore, Power & Rail sectors.
Craig Brown, Tyne Electro Diesel workshop manager, "As you can see from this video footage, we have future proofed for business expansion.
Earlier this month, TED has taken delivery of a new Merlin S9000 fuel injection test bench which increased our offer for Off-Highway & Plant sectors with the addition of Perkins/Caterpillar applications C7, C9 & Navistar.
As well as these HEUI injectors, TED also has new common rail & smart injector capabilities which add Truck & Bus to our existing Car & Light Commercial portfolio."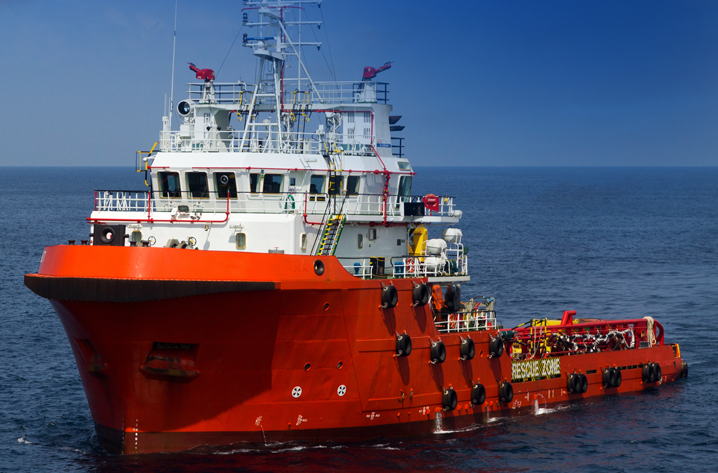 Testimonial
Michal Wilkolek of MAW Consulting carried out an independent audit of TED for a third party client.
He kindly allowed us to use the following quotations accompanying his report.
"Thank you for your hospitality, openness and presented professionalism it's highly appreciated.
From my professional perspective, I can honestly recommend your good workshop and services."
– Michal Wilkolek
Visit MAW Consulting